November 22 4 min
Everything you need to learn about Earth Day 2022?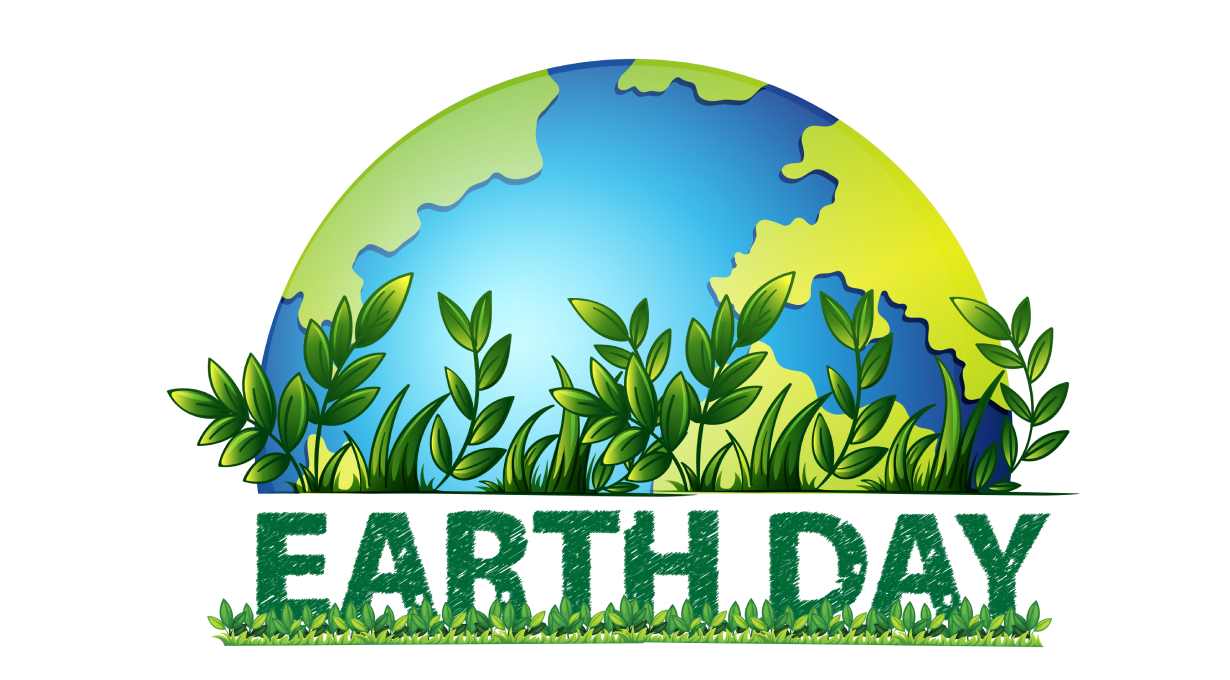 Since 1970, the Earth Day campaign has mobilized people all across the world to discover environmentally benign, sustainable, and biodiversity-conserving solutions.
How did the concept of "Earth Day" come about?
Senator Gaylord Nelson of the United States, worried about the country's deteriorating ecology, watched the devastation of a large oil spill in California. In 1970, Nelson and other activists picked April 22 as one day for the earth to increase awareness about the planet's escalating pollution levels.
What is the significance of Earth Day?
Environmental activists have been commemorating 'Earth Day' on April 22 every year since 1970. The day has been set aside to promote the benefits of living in a more sustainable and ecologically friendly manner.
This Year's Earth Day Theme
'Invest in our Planet' is the topic for this year's International Mother Earth Day. It emphasizes the need for people to band together to safeguard biodiversity and our "blue earth."
When did Earth Day become a worldwide event?
It was in 1990 that the campaign inspired and mobilized 200 million people in 141 nations, bringing environmental concerns to the forefront of international politics. Earth Day 1990 offered a major boost to recycling initiatives throughout the world, paving the way for future efforts.
On Earth Day, the Dalai Lama
The Dalai Lama, Tibet's spiritual leader, has urged people to move away from fossil fuels and toward renewable energy sources. "Changes in climate is a challenge that transcends national borders; it impacts us all," he stated. "I have seen the drop in snowfall in my very own life, first among Tibet and then in Dharamsala.
Similarly, PM Narendra Modi stated on Friday that Earth Day is for thanking "Mother Earth" for its compassion and reaffirming one's commitment to environmental protection. Every year on April 22, it is commemorated to raise public awareness about something with environmental protection.
As pollution levels have risen, environmentalists throughout the world have been pressuring industries and authorities to adapt to a healthier environment, as the consequences of climate disruption have grown more apparent with each passing day. Thus it is important to observe world earth day campaign.