One Day For Heritage
FairGaze (leading school media) and India Is Us (a NGO support initiative working with over 80 NGOs), is organizing a World Heritage Day Campaign with the aim to not only coincide with the World Heritage Day also known as the International Day for Monuments and Sites observed on April 18 annually, but also to spread awareness about preserving our culture and heritage. This campaign will engage the school community to implement SDG-11 Sustainable Cities & Communities and help students understand how a smart attitude is required towards natural and cultural heritage.
The binding idea of this campaign stems from the fact that for a peaceful coexistence, people should be aware and respect each other's culture so that the various diversities of heritage and culture can be preserved. Whether it is cultural heritage, natural or mixed, there is an increasing need to save it from becoming extinct. Heritage comprises architecture--ancient buildings and monuments, art and craft and customs and traditions, all of which represent India's diversity and culture in the most beautiful ways. Through this campaign , we want to throw light on the fact that not only knowledge and awareness is required on the same but preservation too.
Our Campaign is aligned with the objective of SDG 11
Who can participate?
If you are a student (Class 6th-12th) any school across India, having access to your parent's or your Facebook account

If you are a parent of a child studying in class 1st-5th in any school across India, having a Facebook account.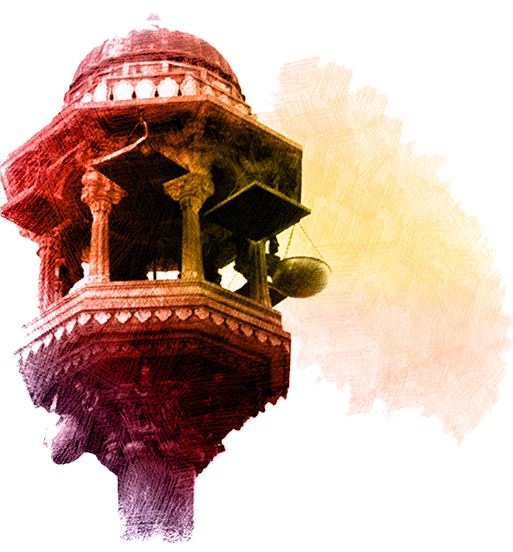 HOW CAN YOU ENTER THE WORLD
HERITAGE DAY CAMPAIGN 2021
There are two ways through which you can Participate in this World Heritage Campaign:
A. Once An Indian Always An Indian
By participating under this category you get a chance to showcase your culture. You need to share a short video (2 minute) of you performing to a classical dance form, singing or playing an instrument. The student with the most liked video on Facebook will win a special surprise gift.
Note
● Whether it is a dance or song or an instrument, make sure that they are traditional and classical art forms, representing the core of Indian culture.
● Use the following hashtags #OneDayForFuture #OneDayForHeritage #OurHeritageOurPride
● Tag @FairGaze and @IndiaIsUs on the post.
B. Our Heritage Our Pride
To participate under this category, you have to give us a glimpse of your favourite travel pictures. Post a picture of your favourite Heritage Site you visited. describing the place a little bit. The student with the most intresting story and liked picture will get a surprise gift.
Note
● Use the following hashtags #OneDayForFuture #OneDayForHeritage #OurHeritageOurPride
● Tag @FairGaze and @IndiaIsUs on the post.
STEPS OF PARTICIPATION
1. Fill the registration details in the FairGaze registration form. After you submit the form, you will be taken to a dialog box. Join the Facebook group of the campaign by clicking on the link.
2. Join the campaign group and post your short video for the first category and travel pictures if you are participating in the second category. You have to post any one of these two things on the campaign group after joining.
3. Remember to tag @FairGaze & @IndiaIsUs. Use hashtags #OneDayForHeritage#OneDayForFuture
#OurHeritageOurPride.
4. Share your post as much as possible and try to get maximum likes on your post.
The top five students who reach the most number of engagements (maximum likes on the post) will stand to win exciting prizes.
WINNER ANNOUNCEMENT
There will be weekly winner announcements on the Facebook campaign group.
The final winner announcement will be made during a webinar on 19th April, 2021 at 4:00 P.M.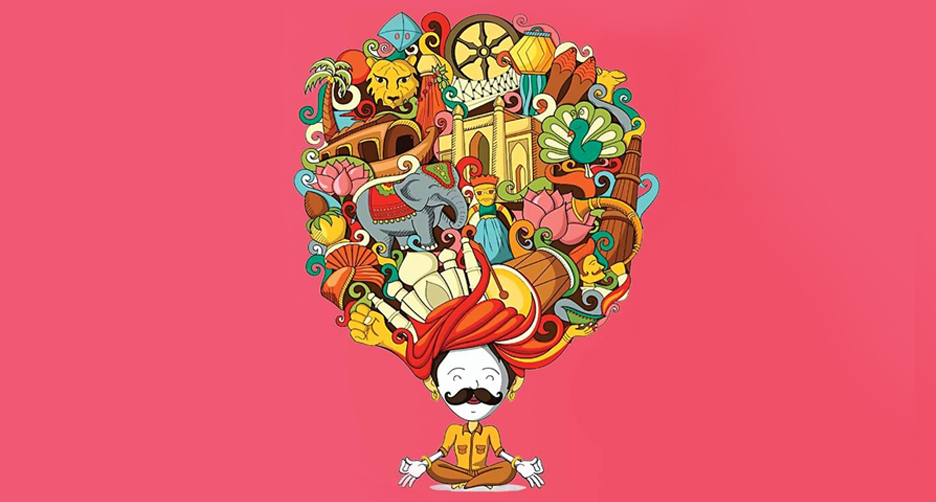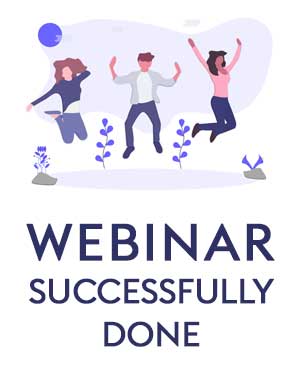 PRIZES & GIVEAWAYS
5 winners and 10 consolation prizes
Participants will get the certificates issued by FairGaze & India Is Us.
FairGaze and India Is Us will feature the winners story on the respective media networks.
Two best contributors from each school who partners with us will be recognized solely on the basis of content.
Rewards
5 winners will get the following:
Ultimate activity combo pass complimentary for them . This pass includes boating and bowling (once), rest activities unlimited times (archery, darts, gulel, tree top course, rain dance, ghost house, digital archery, board games and table tennis).
Buy One Get One (BOGO) pass for their family (valid upto 4 people only). The ticket of equal or lesser value will become complimentary.
10 consolation prizes winners will get the following:
Buy One Get One (BOGO) pass for themselves and their families (valid upto 4 people).
Note: The passes for both the aforementioned categories will be valid till 31st March 2022.
Associate Schools
Delhi Public School

Gautam Buddh Nagar, U.P

Maxfort School

Paschim Vihar, Delhi

S.D. Public School

Pitampura, New Delhi

ITL Public School

Dwarka, New Delhi

BGS Vijnatham School

Greater Noida, Uttar Pradesh

Richmonds High School

Hyderabad, Telangana

Indus Public School

Dipka, Chattisgarh

Bal Bhavan Public School

Mayur Vihar Phase II, Delhi

Vidya Vikas Public School

Ranchi

De Indian Public School

Rohini, Delhi

Arwachin International School

Dilshad Garden, Delhi

Siddharth International Public School

Wazirabad Road, Delhi
CAMPAIGN Stats
Social Media Reach
6,20,428
Number Of Schools Participated
40+
participate in our next campaign