About the Campaign
FairGaze (leading school media), along with India Is Us (a NGO support initiative working with over 80 NGOs), has initiated #OneDayForEnvironment drive coinciding with the World Environment Day observed on 5th June every year.
This campaign aims to fulfill UN-led Sustainable Development Goals SDG-15 (Life on Land) through the World Environment Day campaign by encouraging students to plant trees and upcycle and recycle waste products.
As a part of the campaign, we are introducing #GoGreen, #ReUpCycle, and #OneDayForEnvironment in continuation of the existing hashtag chain #OneDayForFuture.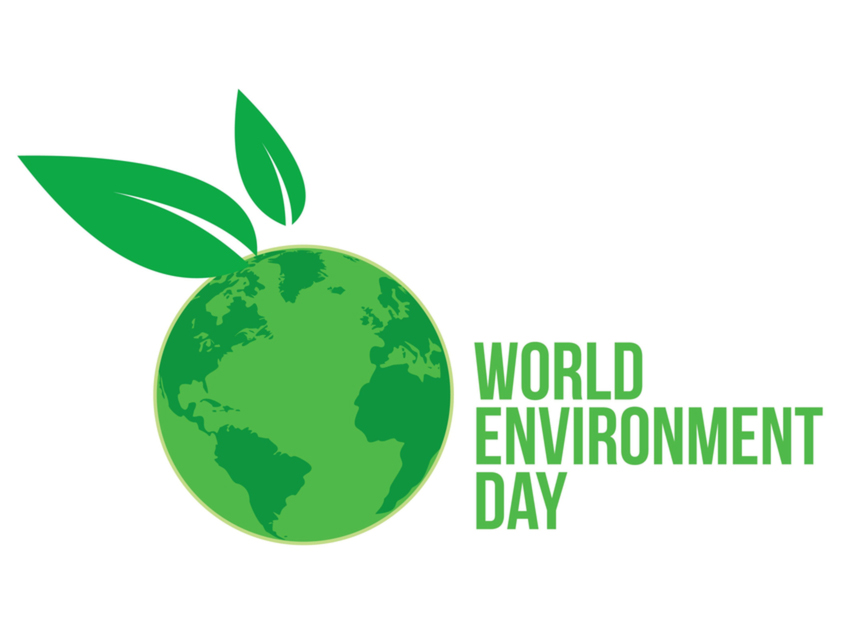 Objectives of the Campaign
This campaign will engage the school and non-profit community to implement Sustainable Development Goals, encourage students to plant trees, spread awareness about environment conservation, and help develop an eco-friendly attitude.
- To educate students about the importance of trees and a green environment
- To encourage them to develop an environment-friendly attitude in life
- To spread awareness about environment conservation by reaching out to the families of students through them
- To facilitate an actionable conversation around upcycling and recycling
- To encourage students to minimize wastage, recycle, and reuse
Who Can Participate?
Students studying in class 6th to 12th (any school across India), who have access to their parent's or own Facebook account
Parents of students studying in class 1st to 5th (any school across India), who have access to their own Facebook account.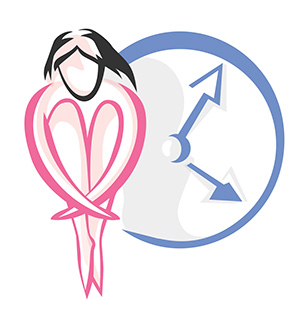 What Is #GoGreen #ReUpCycle Challenge?

How to Participate in It?
How to participate?
Save Environment, Save Your Future
The campaign focuses on promoting the idea of developing an eco-friendly environment-positive lifestyle. For this we have introduced #GoGreen and #ReUpCycle challenge. #GoGreen encourages students to plant a tree, while #ReUpCycle promotes recycling and upcycling waste products.
Besides planting a tree, parents and/or students will also showcase their Best Out Of Waste projects created using discarded items. The idea is to not only upcycle waste products but also to bring to notice the unnecessary waste generation we indulge in every day. Pictures of planted trees and Best Out Of Waste projects will be shared in the dedicated #OneDayForEnvironment Facebook group.
Share your post with your friends and family to get as many likes as you can get. Winners with maximum likes would be announced every week. Final winner and ten consolation prizes would be announced LIVE during the Environment Awareness webinar on 5th July 2021.
STEPS OF PARTICIPATION
1. Fill your registration details in the FairGaze registration form. After you submit the form, you will be taken to a dialog box. Join the #OneDayForEnvironment Facebook group by clicking on the link.
2. Join the campaign group and post your picture showcasing your Best Out Of Waste project and the tree planted by you.
3. Remember to tag @FairGaze & @IndiaIsUs. Use hashtags #OneDayForEnvironment, #GoGreen, and #ReUpCycle.
4. Share your post as much as possible and try to get maximum likes on your post. The top five students who reach the most number of engagements (maximum likes on the post) will stand to win exciting prizes.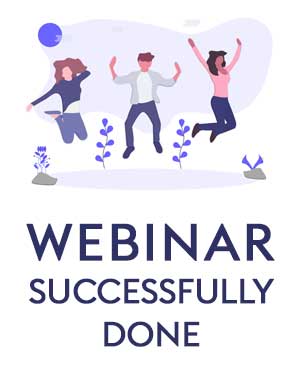 PRIZES & GIVEAWAYS
5 winners and 10 consolation prizes
Participants will get the certificates issued by FairGaze & India Is Us.
FairGaze and India Is Us will feature the winners story on the respective media networks.
Two best contributors from each school who partners with us will be recognized solely on the basis of content.
Associate Schools
Adarsh Vidya Kendra

Nagercoil, Tamil Nadu

Sangam Academy

Borbocha

Maharishi Arvind Public School

Ranpur, Rajasthan

Shiksha High School

Bikaner, Rajasthan

Dewan Global School

Meerut, Uttar Pradesh

Skywings Academy

Dehradun, Uttarakhand

South Point School

Guwahati, Assam

Government Higher Secondary School

Ari, Madhya Pradesh

Apex International School

Motihari, Bihar

Vidya - The Living School

Dhemaji, Assam

Sir Syed Public School

Anand Vihar Colony, Dehradun

Himalayan Academy

Gangotri Vihar, Majra, Dehradun

SR International School

Kumharia, Sirsa, Haryana

Assam Rifles Public School

Nefabari, Rowriah, Jorhat

Guru Nanak Modern School

Kalyanpur, Kanpur

Maa Anandmayee Memorial School

Uttarkhand

Government High School

Dighauri

The Wilbur School

Mirabara Rana, Uttarakhand

Atul Vidyalaya

Valsad, Gujarat

Government Higher Secondary School

Bhilai, Chattisgarh

Salwan Public School

Rajendra Nagar, New Delhi

SD Public School

Pitampura, New Delhi

De Indian Public School

Rohini, Delhi

Moga Devi Minda Memorial School

Bagla, Hisar, Haryana

Delhi Public School

Kurukshetra, Haryana

Sarla Birla Gyan Jyoti School

Indoor Stadium- Guwahati

The Children's Academy

Malad, Mumbai Maharashtra

Loyola Convent School

Biharsharif, Bihar

St. Kabir's School

Sector 13, Hisar, Haryan
CAMPAIGN Stats
Post by Participants in Group
174
Website Traffic in Sessions
6845
Registered Participants in Website
308