Registrations closed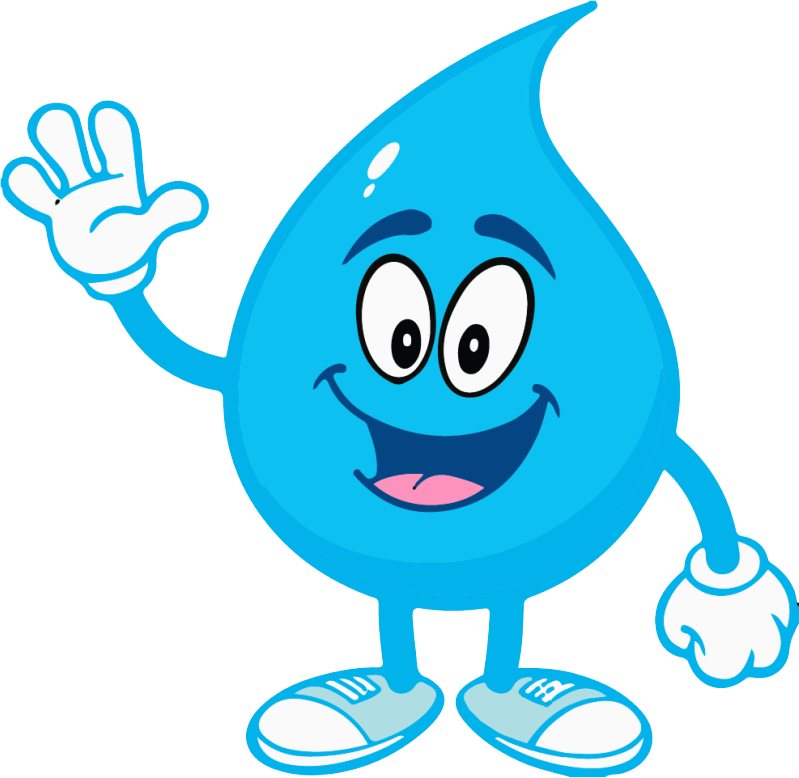 About the Campaign
The World Water Day campaign is for accelerating the fulfillment of SDG-6
The objective of the World Water Day campaign is to emphasize the need of sustainable and individual actions to conserve water (especially ground water).
The World Water Day campaign wishes to encourage students to recognize the water crisis, understand the large and long-term impact of their small actions and further become global citizens and active contributors to SDG acceleration.
Details of the Campaign
FairGaze proposes to run a national level student-led contest for 200+ schools in the country.
Students need to share stories of impactful actions taken by them to conserve water (especially ground water)
The stories will be evaluated by a panel of judges and
Winners will be awarded and all participants will receive a participation certificate
Contest Guidelines
Who can participate- Students of classes 6th - 12th of any school across India.
Mode of participation- Online
Contest fee- The contest is free for all students.
Language Of Submissions- English/Hindi
A school can send as many entries as they want. However, each child is allowed to send only one entry.
All participants will be given certificates.
Steps to Participate
STEP 1: Register for the campaign at sdg.fairgaze.com/one-day-for-water.html from 22 March to 20 April
STEP 2: Submit a 250-300 words story on sustainable actions taken by the students towards conserving water (especially groundwater)
STEP 3: Upload a verification letter signed by the principal of the school
Timelines of the campaign
Commencement of Registrations and Submissions -
22 March 2022
The final date of Registration and submission -
20 April 2022
Evaluation Round 1 - 25 April - 2 May 2022
Evaluation Round 2 - 05 May - 10 May 2022
Winner announcement and Closing ceremony -
Mid May 2022
Prizes and Giveaways
from KidZania
1000 KidZania e-codes to avail Rs. 250/- to early participants
10 tickets to the winners from KidZania
Associated Brand
KidZania
Associate Schools
Bajaj Public School

Meerut, UP

S.D Public School

Pitampura, New Delhi